Membership for one month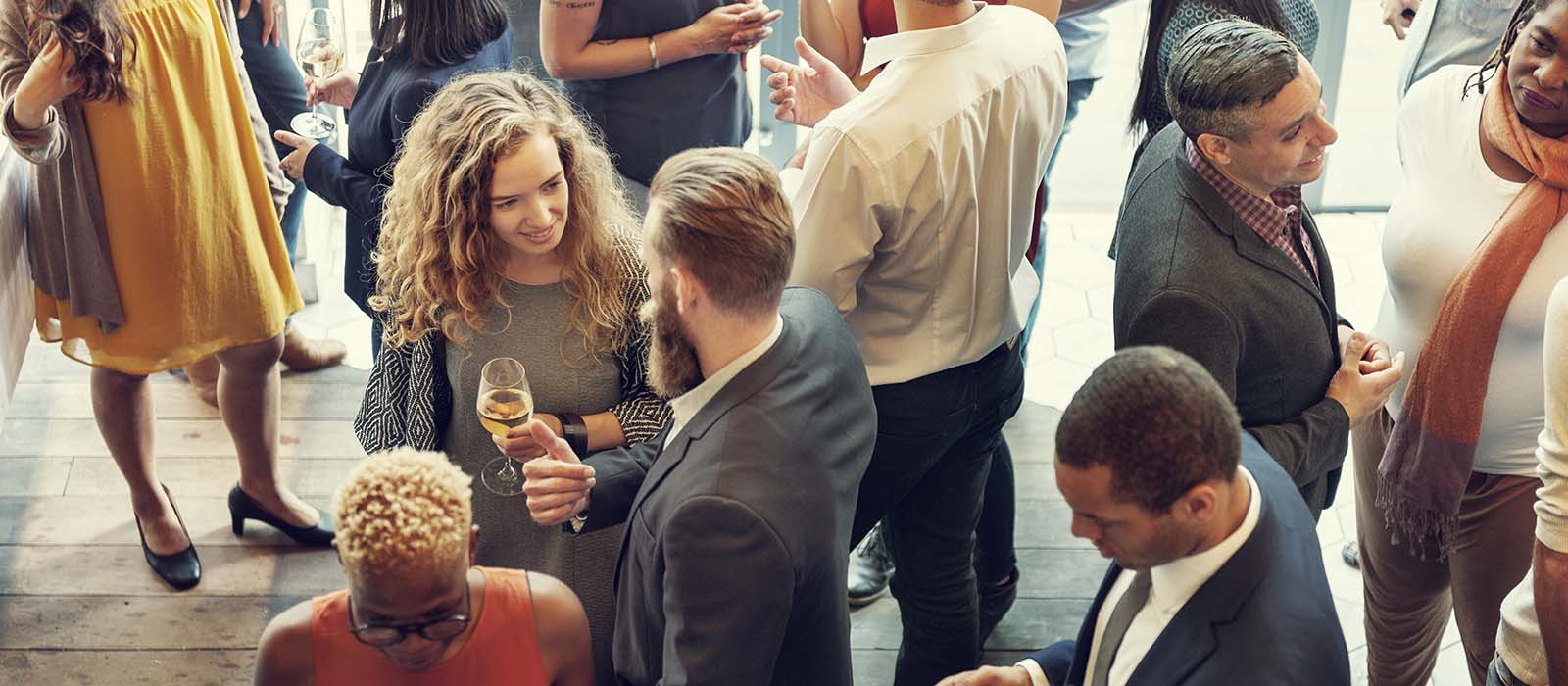 Waarom lid worden?
Als lid van SoulmatesXL heb je volledige toegang tot alle inhoud. Dit bevat meer dan 3000 artikelen met meer dan 6000 antwoorden, 400 persoonlijke verhalen, 800 gedichten, 200 tips en meer. Inclusief toegang tot onze ledencommunity, soulmate-filmtips en meer … Alle inhoud kan worden doorzocht en gecategoriseerd om aan uw persoonlijke behoeften te voldoen. U kunt persoonlijke bladwijzers gebruiken, beoordelingen geven en meer …
Vind wat van waarde is voor jou
Misschien heb je een soulmate ontmoet en heb je veel onbeantwoorde vragen. Je vindt veel antwoorden op meer dan 1400 vragen. Misschien wil je geïnspireerd worden of inzichten krijgen uit de persoonlijke verhalen. Leer hoe anderen hun reis met hun soulmate hebben ervaren. Misschien heb je goede tips nodig om met je uitdagingen om te gaan. En natuurlijk zul je gevoelens herkennen die anderen in hun gedichten uiten. Of misschien wil je het allemaal;) Het is hier allemaal voor jou!
Word nu lid!
We verwelkomen jou graag als lid. Je maakt deze plek tot een mooiere plek!